Social Responsibility
Sponsorships and social causes we help.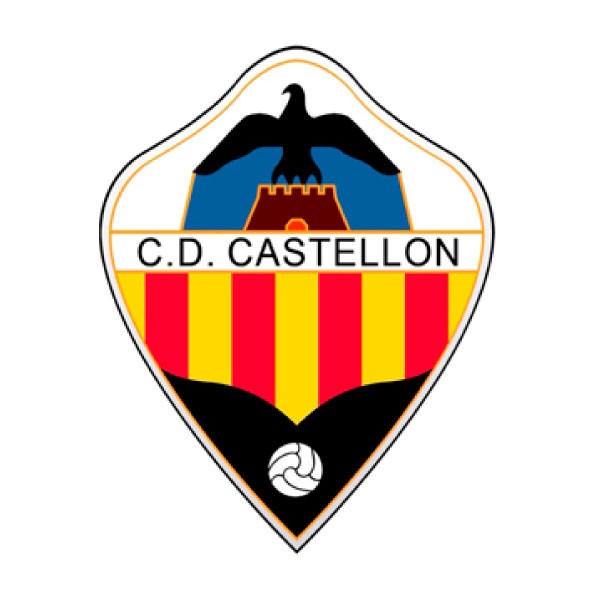 CD Castellón
Fustecma collaborates with football teams in order to promote values such as effort, companionship, solidarity and above all, respect.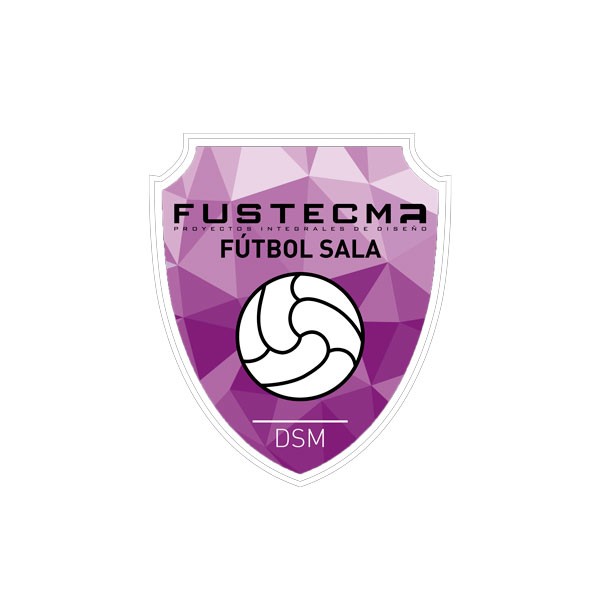 Fustecma FS
Fustecma Indoor Football officially competes in the first division of the local league.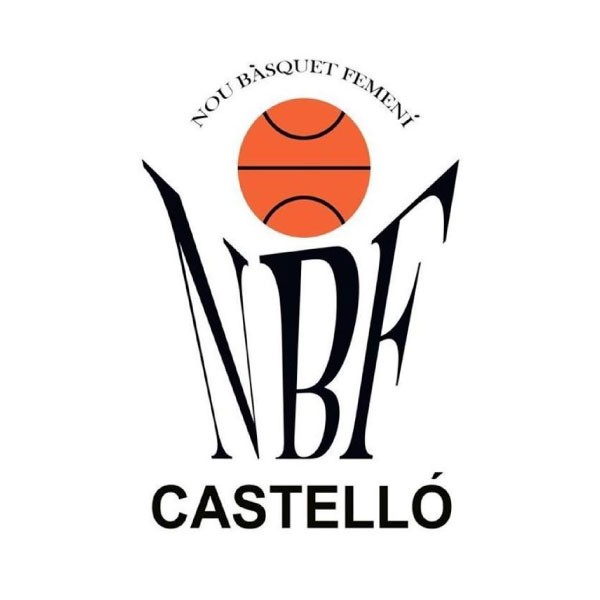 Nou Bàsquet Femení Castelló
In Fustecma we believe in equality. Therefore, at Fustecma we are proud to sponsor the largest women's basketball team in Castellón.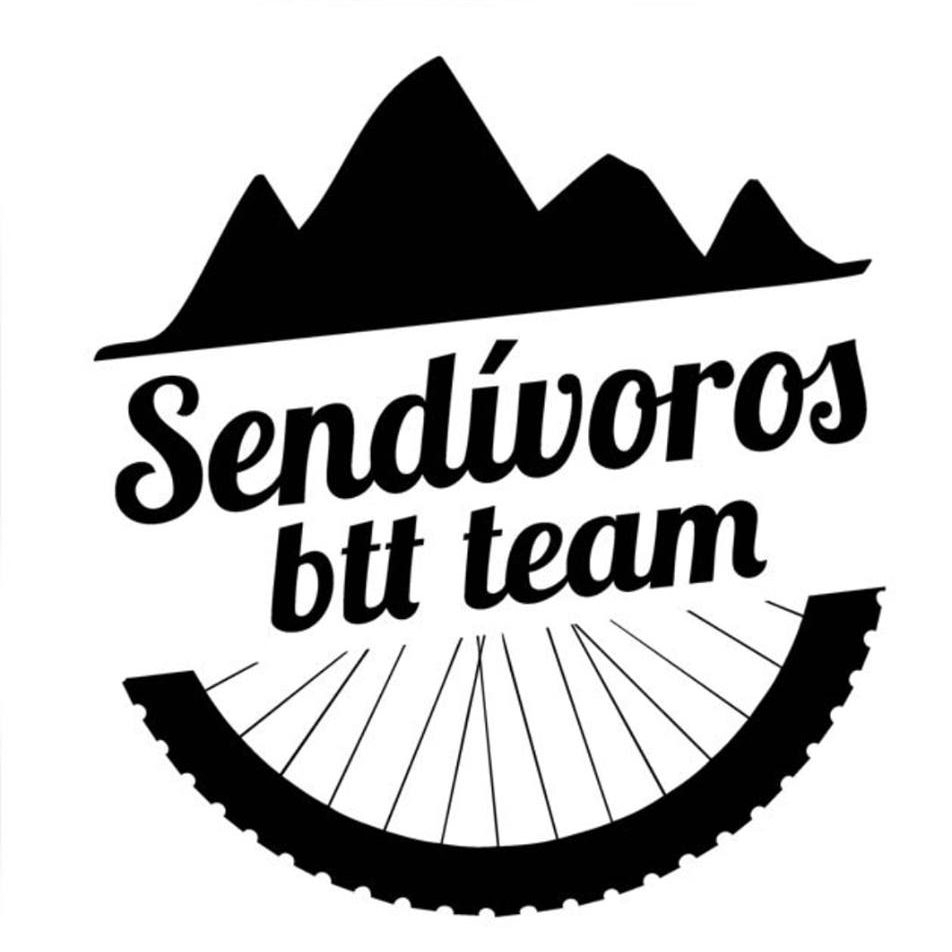 Sendivoros BTT Team
in Fustecma we are proud to sponsorship Sendivoros BTT Team.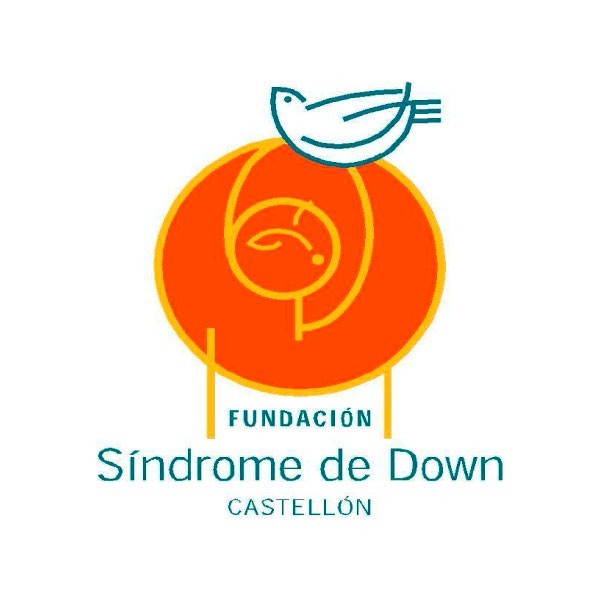 Castellon Down Syndrom Foundation
We are proud to collaborate with the Castellon Down Syndrome Foundation, which is responsible for the integration and inclusion of people with this disease within society and the labor market.